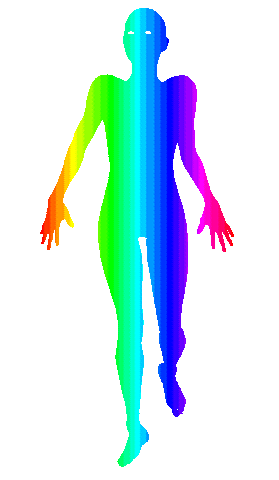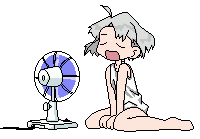 | | |
| --- | --- |
| Favorite Anime: Hunter x Hunter | Favorite Manga:Innocent Rouge |
| Favorite Song: From Here to Utopia - Ramshackle Glory | Favorite Musician:MIKA |
| Favorite Book: The Picture of Dorian Gray | Favorite Movie:What We Do In The Shadows |
| Favorite Food: Salmon Poke Bowl | Favorite Drink: Diet Coke |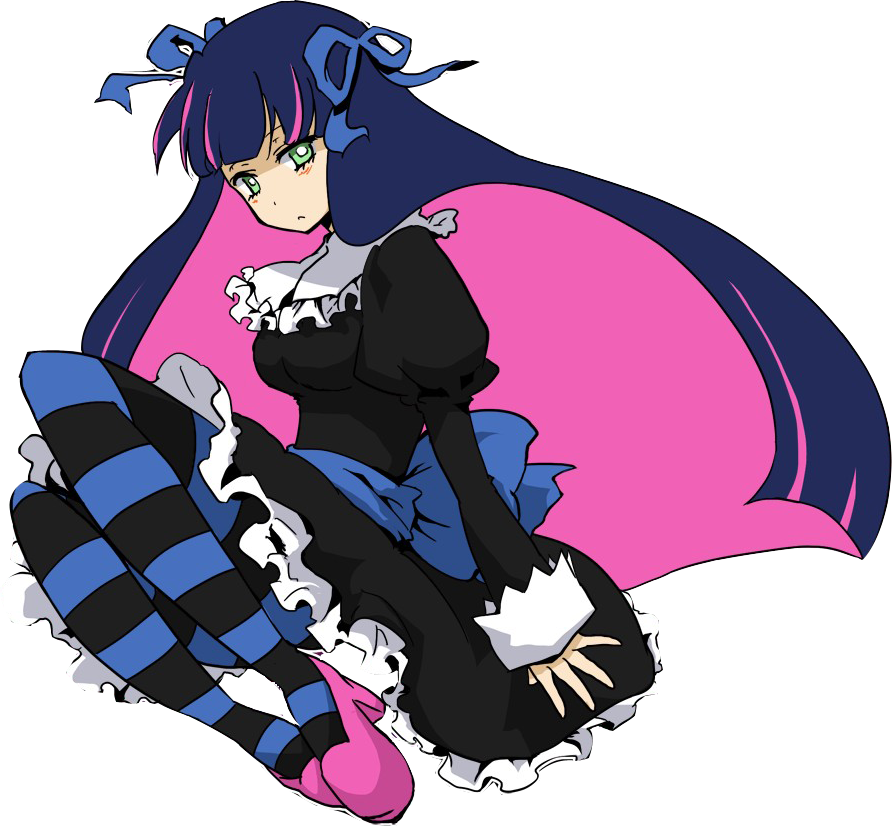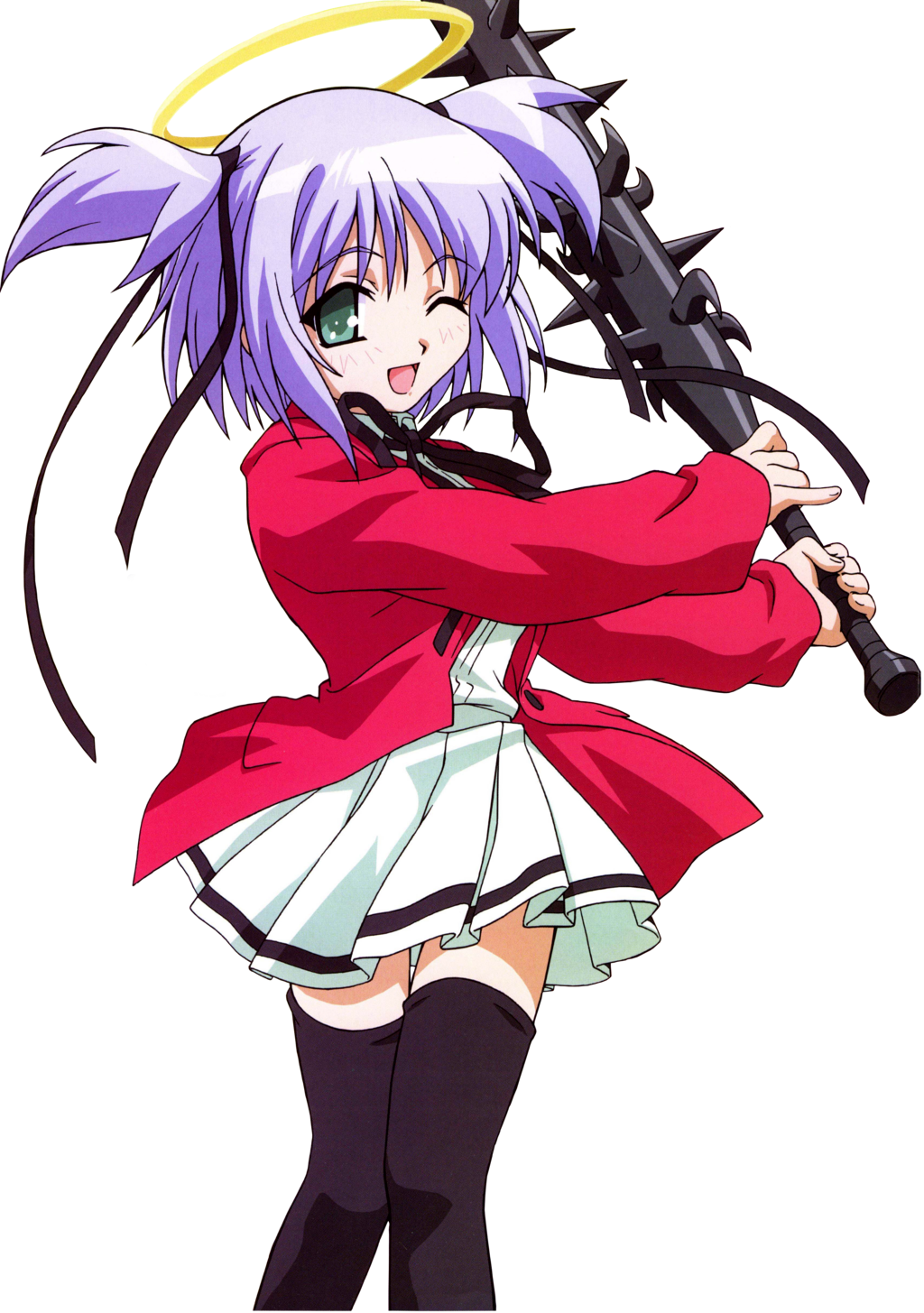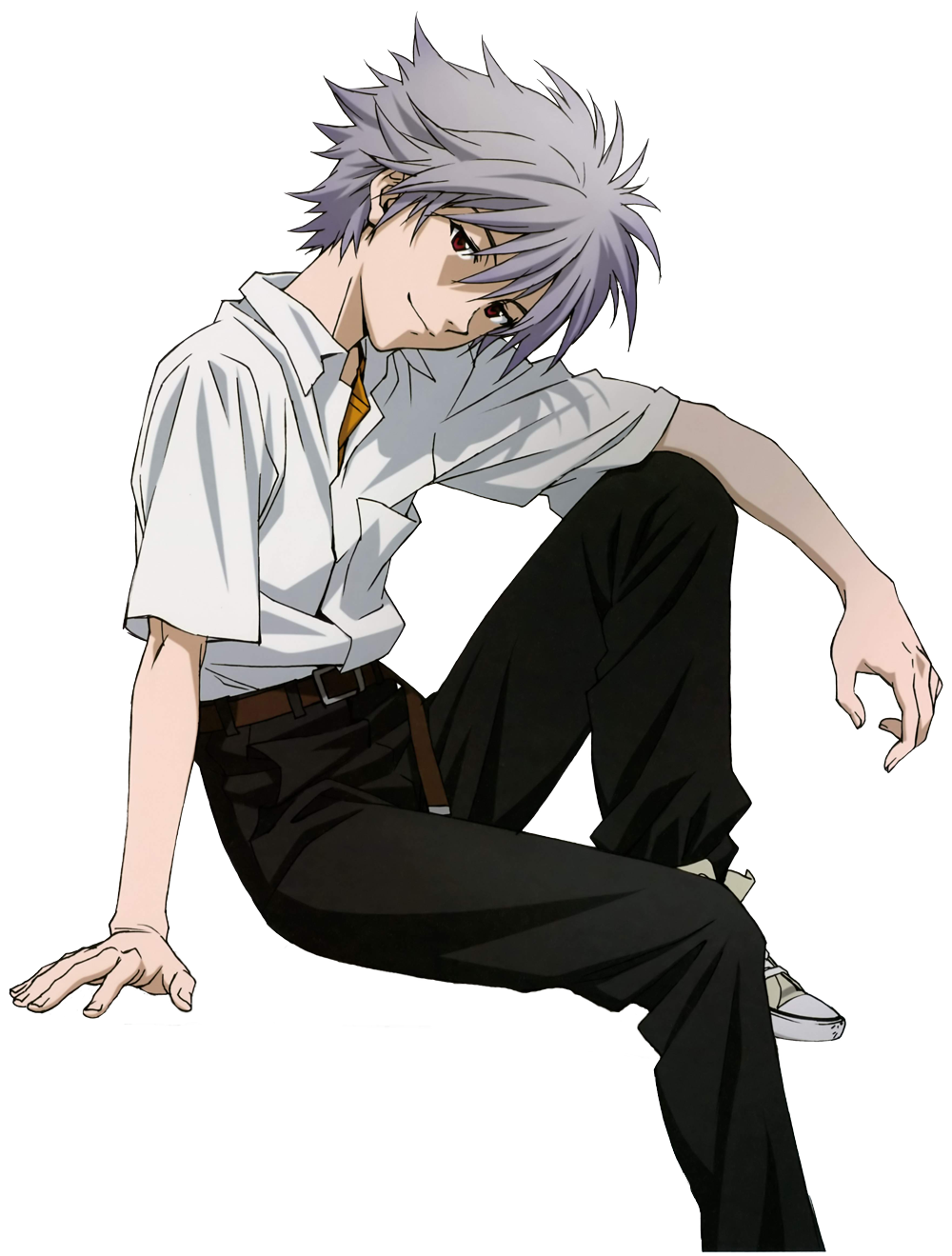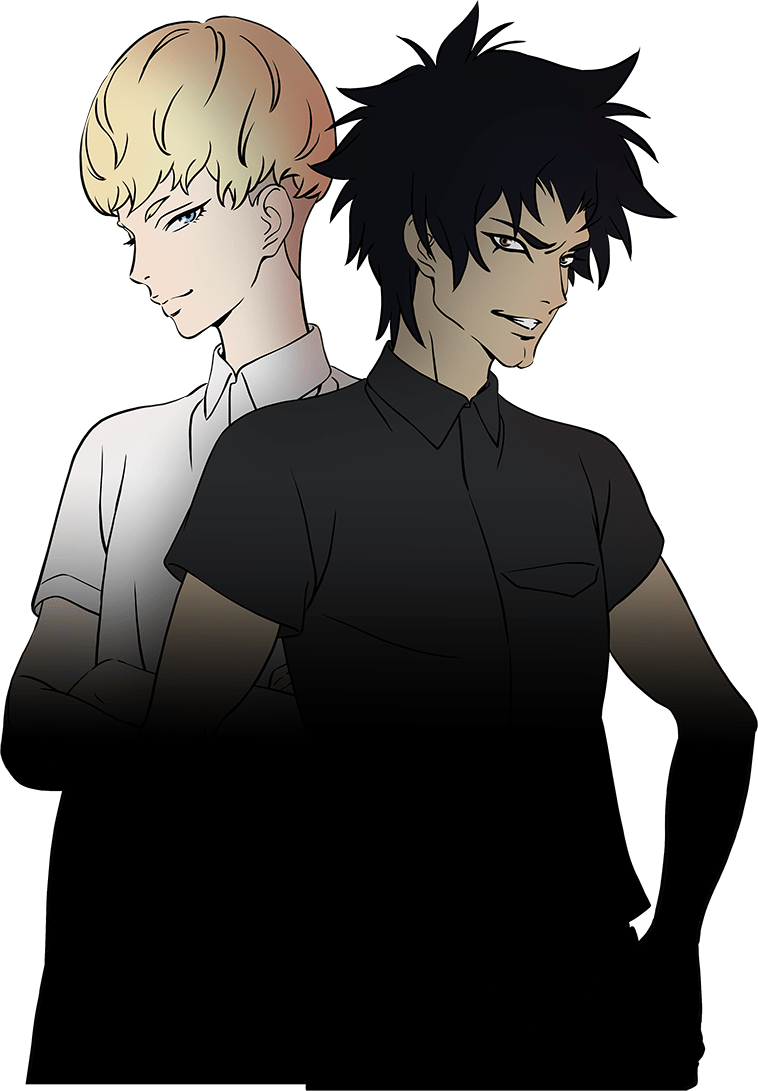 Sun:

Moon:

Mercury:

Venus:

Mars:

Jupiter:

Saturn:

Uranus:

Neptune:

Pluto:

Lilith:

N Node:

you are darkredviolet
#600B40


Your dominant hues are red and magenta. You love doing your own thing and going on your own adventures, but there are close friends you know you just can't leave behind. You can influence others on days when you're patient, but most times you just want to go out, have fun, and do your own thing.

Your saturation level is high - you get into life and have a strong personality. Everyone you meet will either love you or hate you - either way, your goal is to get them to change the world with you. You are very hard working and don't have much patience for people without your initiative.

Your outlook on life is slightly darker than most people's. You try to see things for what they are and face situations honestly. You'd rather get to the point than look for what's good.


the spacefem.com html color quiz

The Dante's Inferno Test has banished you to the Seventh Level of Hell!
Here is how you matched up against all the levels:

Take the Dante's Inferno Hell Test

You were born during a Waxing Crescent moon

This phase occurs right after the New Moon, when we can start to see part of the moon that's illuminated by the sun.
- what it says about you -
You like having a clear vision of the future, and are good at helping people set out plans to accomplish important goals. Once you're done with a task, you're done with it. You don't like revisiting or rehashing issues you think are settled. You're inventive and encourage people around you to be new and different instead of copying from the past.
What phase was the moon at on your birthday? Find out at Spacefem.com